The day slowly approaches
I've been waiting for a while and honestly, I'm getting more excited as the days flow by. As I've mentioned before my main event is the 200-Meter Dash and I didn't get to run it at the season opening meet but in a way, I'm happy my coach didn't put me in it at that meet.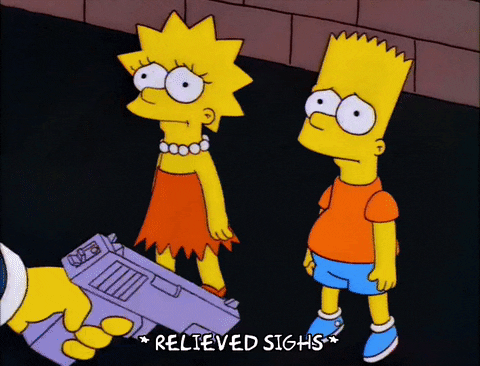 The reason I say I'm relieved is because I just had a tight hamstring so I probably wouldn't have been able to run at full speed without messing it up again even if it was slightly. Running the 400M at the meet made me realize I honestly gained a ton of speed endurance compared to last year and able to maintain myself while performing a mean kick at the end.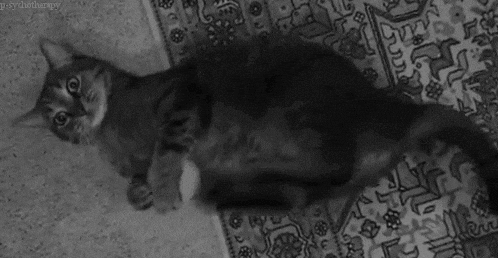 So for the next meet on January 3rd, I get to run the 200. I haven't ran a 200m without some type of injury in months yet I still managed to win my sections and improve on my times. The fun part also is that when I ran my 400m recently, I split a 23 in the first lap and majority of the time I was cruising to conserve myself and not die out easily, so knowing that I split a 23 makes me excited to see what I will run when I can actually go all out. My main goal is to go to Nationals for the 200m and in order to do that, I have to enter the ranks of Top 24 in the Nation for Division III in the 200m. I'm most likely going to be able to break into those rankings judging from the times so far but I won't get overconfident since anything can happen. All I can do is have trust in myself, the process and my coach.