So that wonderful time of the year that we all have been waiting for is finally upon us. The end of the semester is finally here.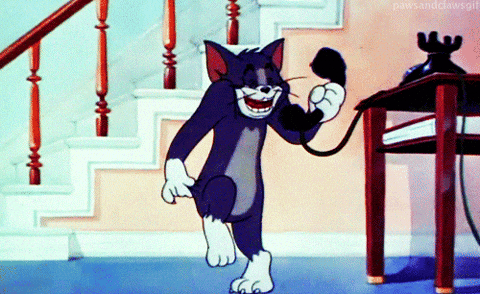 This has been an interesting semester yet surprisingly a quick one at the same time. Everyone's taking finals and even though we all dread it and end up hating them the most, we just wanna get them over with so we can enjoy our time while we can before we have to come back and suffer for another semester (joking, kinda).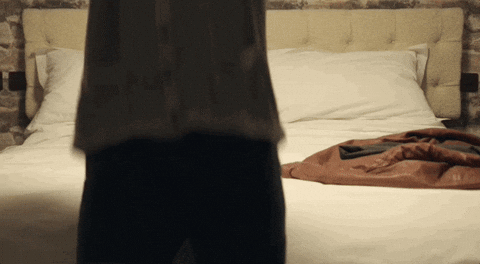 Me on the other hand? When I'm not working or at practice for the break, I'll be at home sleeping, watching anime, or playing games. So you know what the fun part is? Nothing is going to be changing for me because unfortunately I have a extremely high passion for my sport (track & field) and due to that, I rarely miss practice and since I work as a recreational aide at the school in the HPE building, my currently life schedule will consist of me being at this school.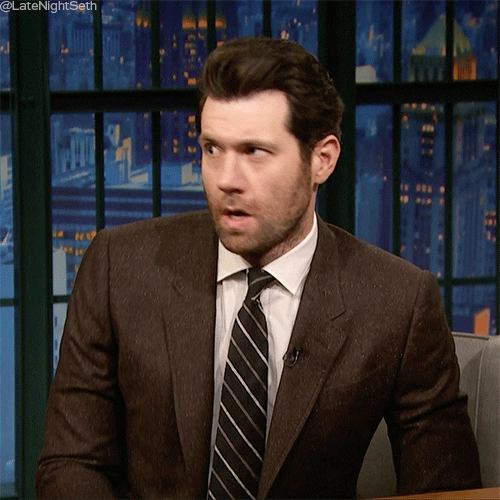 I'm not complaining since I'll most likely complain at being home most of the time rather than being productive. I have my goals so I gotta constantly strive to get better. Anyway, thankfully this semester is done so I can relax for a while since currently due to Black Out Week which is having no official practice for ALL NCAA athletes due to NCAA regulations and then having the holidays next week, there's nothing for me to really do until the 30th which is when we're back to official practice.